SPECIAL FEATURES:
Stainless steel filter superficially treated arranged in Y position to protect downstream devices.
Body and lid internally and externally high quality epoxy coated (fusion bonded).
Internal strainer in stainless steel easily removable for inspection and cleaning.
Easy extraction of the filter for maintenance, cleaning and replacing.
MATERIALS:
Body and lid
Cast iron EN gJl 250 EN 1561 (former to DIN gg25)
Filter
Stainless steel 1.4401 EN ISO 10088 (corresponding to AISI 304)
Gasket
Graphite
Bolts and nuts
Stainless steel a2-70 EN ISO 3506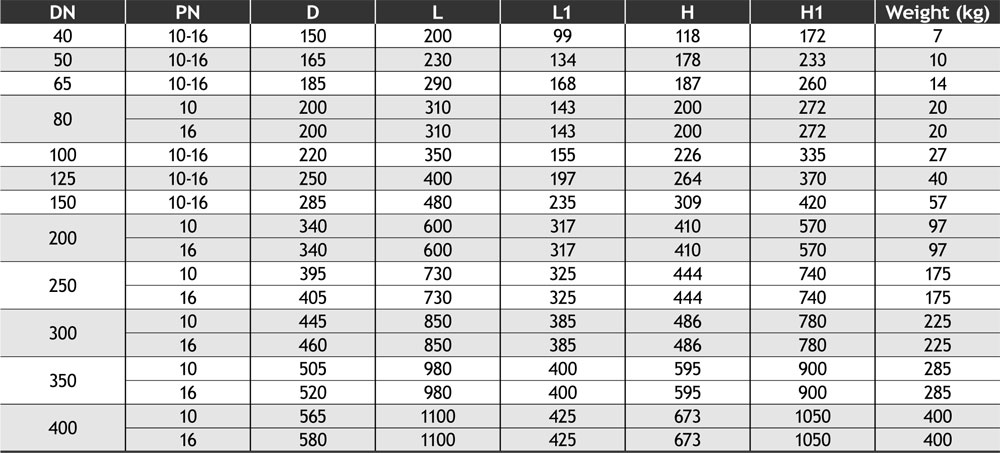 All metal, rubber, and coatings used have been designed for contact with water for human consumption, pursuant to the terms of Italian Health Ministry decree n° 174, dated 6/4/2004.